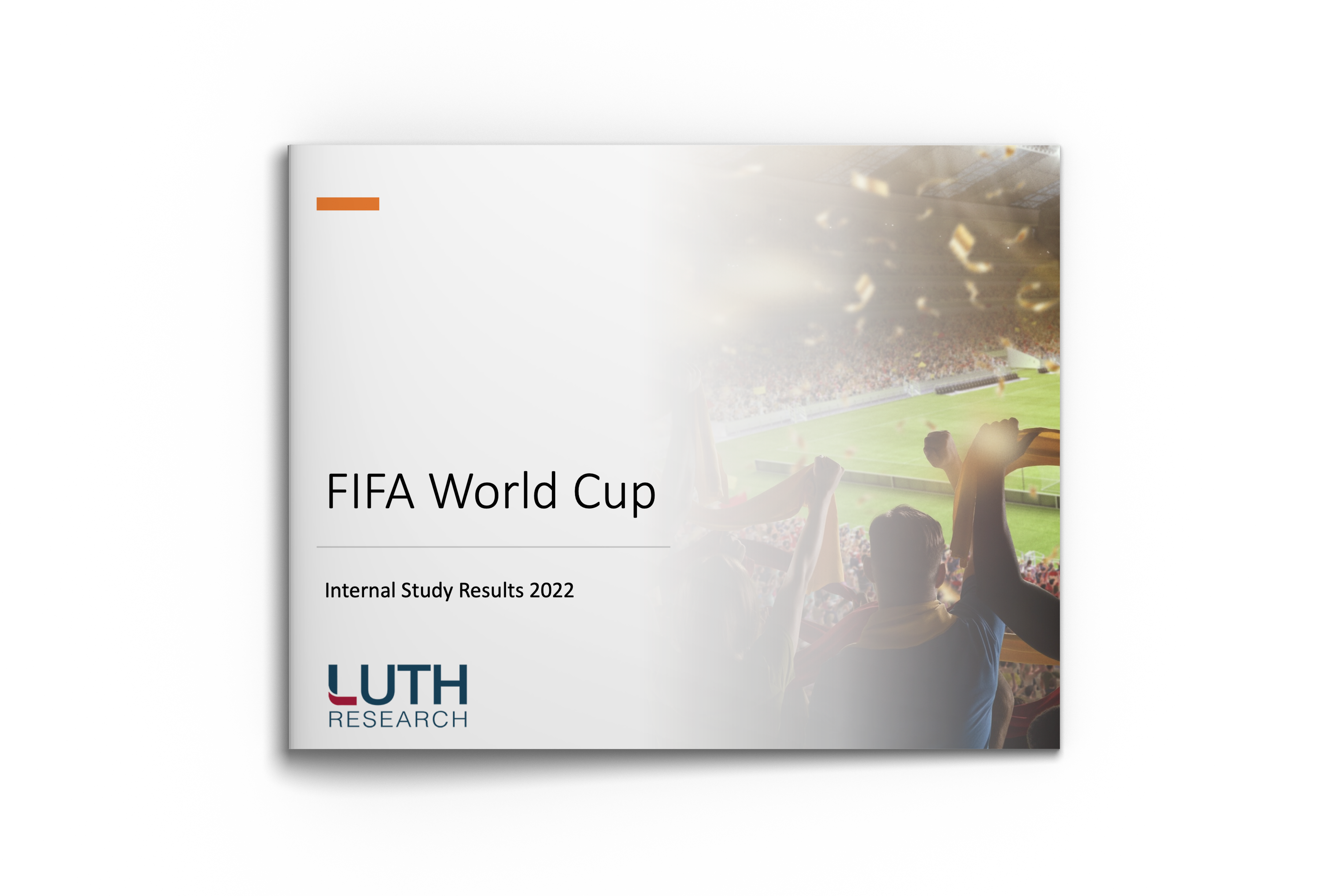 • The 2022 FIFA World Cup captivated loyal soccer fans and captured a new soccer
audience.

• Viewership reaches across generations, genders, and ethnicities, although stronger viewership is observed for older Caucasians and younger minorities.

• World cup viewers skew higher incomes, with nearly a third of viewers coming from higher HHI compared to 16% among non-viewers.

• Half of those that tuned into watch Cup matches are not regular soccer viewers.
FIFA World Cup Viewership Report 2022