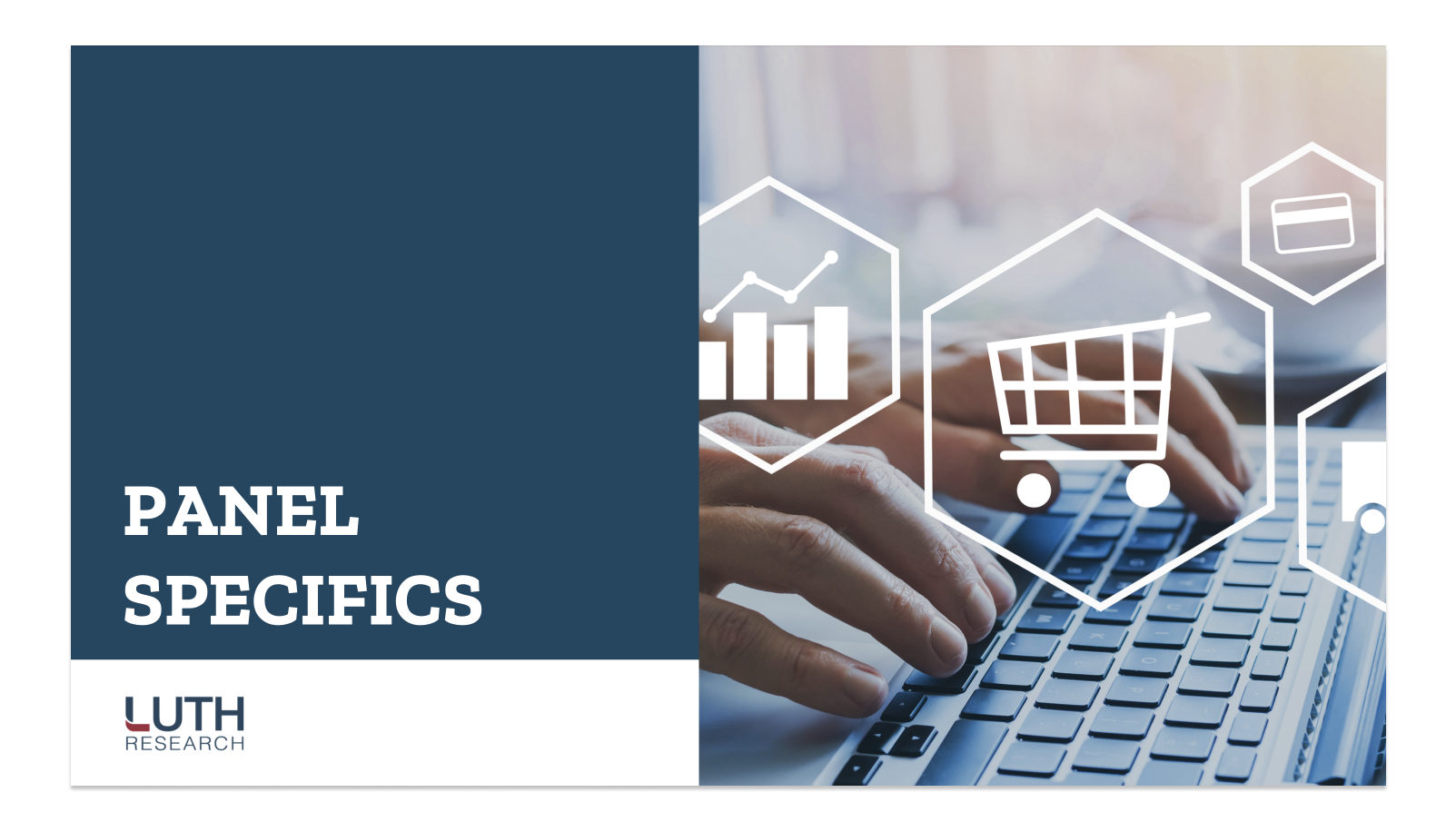 Luth's online community, SurveySavvy®, is one of the most highly respected panels in the market research industry. In January 2021 we launched our second panel, SavvyShares®, the first member-owned panel offering equity for data. Both our panels capture mailing addresses and offer high level of data quality.
Download our Panel Specifics
Reach 3 million individuals in over 190 countries around the world.